Buy Cheap Property In UAE 🇦🇪
The United Arab Emirates (UAE) is one of the best countries in the world to buy property in, due to its strong economy, growing population, advantageous location, and luxury lifestyle. This Middle Eastern country offers potential buyers an opportunity to invest in one of the most dynamic and rapidly developing real estate markets in the world. With attractive tax incentives and a variety of investment products, UAE is becoming increasingly attractive for investors of all stripes.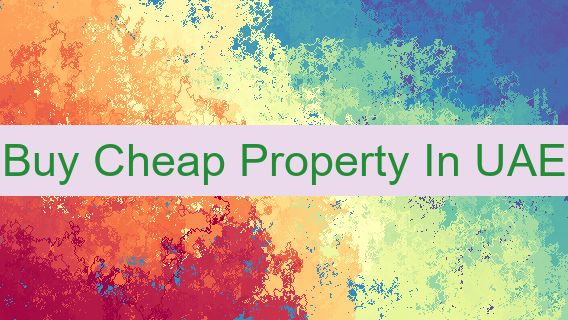 For those looking to buy property in the UAE on a budget, there are a number of options available. The key is to identify the best area for your particular needs, at the right price.
1. Shop Around
The first step to buying cheap property in the UAE is to shop around. Take the time to research different areas around the country to compare prices, amenities, and lifestyles. Consider factors such as the proximity to public transport, shopping centers, and other important services.
The cheapest areas for property purchases include Fujairah, Ras Al Khaimah, and Umm Al Quwain. These smaller emirates are still relatively undeveloped, meaning that housing is much more affordable than in larger cities such as Dubai or Abu Dhabi.
2. Look for Newly Developed Areas
Another way to get a good deal is to look for newly developed areas. These areas may not have an established infrastructure yet, but they often offer great deals to those who are willing to take the risk.
The UAE government is keen to attract more foreign investment into the country, and so they often offer various incentives to those who purchase land and develop it. This means that buyers can often find great deals on land that is yet to be developed.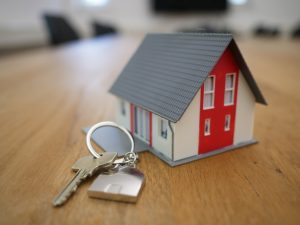 3. Consider Off-plan Property
Off-plan property is a property that is yet to be built. While this carries a certain amount of risk, it can often be much cheaper than purchasing a completed building or apartment. The key is to make sure you do your due diligence and that you are buying from a reputable developer.
4. Look for Bargain Deals
The UAE is a rapidly growing market, and this means that there are often deals to be had. Many developers are keen to offload properties quickly, so you can often find bargain deals if you know where to look.
It is a good idea to contact a real estate agent and enquire about any current deals or discounts. You can also search online for bargain deals, and contact developers directly to see if they have any properties available at discounted prices.
Conclusion
The UAE is a great place to buy property, and there are numerous options available for those looking to buy cheap property in the UAE. It is important to shop around and consider newly developed areas and off-plan properties in order to get the best deal. It is also a good idea to look out for bargain deals and to contact real estate agents, and developers directly in order to get the best price. With some careful research and consideration, it is possible to buy cheap property in the UAE.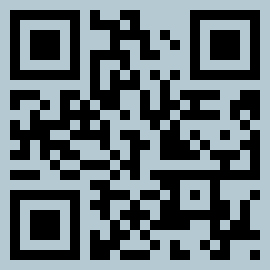 #state #sphere #bribe #property #buy #real_number #area #about #evolve #develop #outdo #best #uae #nation #approximately #originate #estate #bargain #real #batch #hand #softwood #developedproperty #available #build_up #dicker #estate_of_the_realm #place #better #deal #grow #country #around #deals #areas
1️⃣ 🏡 🌎 🛍️ 🔛 🔑 ️ 🇦🇪