The United Arab Emirates (UAE) is an increasingly popular destination for American expatriates looking to relocate abroad. Located between the Arabian Gulf and the Gulf of Oman, the UAE offers many cultural, and economic benefits that entice U.S. citizens and common people in search of a better life. From stunning beaches and a vibrant economy to an excellent education system and tax-free income, the UAE has become a great option for Americans seeking international opportunities.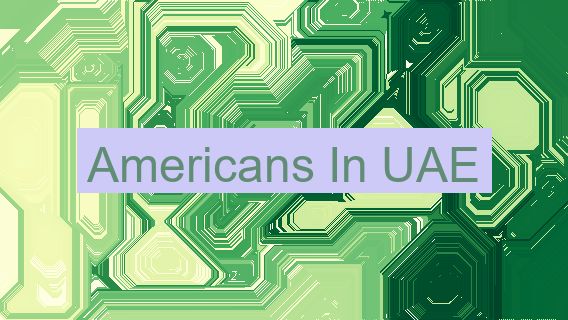 The UAE is home to many different kinds of people, including citizens of the United Arab Emirates, and expats from across the globe. With more than 10 million people living in the UAE, the country has become a hub for expat workers and entrepreneurs from over 200 countries. Americans account for some of the largest expats of all, having come for many different reasons.
The biggest draw for American expatriates is the tax-free income. In the UAE, citizens, and expats alike are exempt from paying income tax or any other form of taxation. This makes it one of the most attractive destinations for escaping high taxes back home. Add to this the fact that the cost of living is relatively low and you are left with a significantly higher net income compared to other countries.
The UAE also offers excellent educational opportunities for American expats. The country's public schools are known for their quality, and there are several world-renowned universities, both public, and private, that provide excellent educational opportunities. International schools, such as the American School of Dubai, are also growing in popularity among expats.
The UAE is well-known for its business-friendly environment, making it the perfect destination for entrepreneurs looking to start or expand their businesses. It is one of the easiest countries to set up a business and has a range of incentives for foreign investors that can make it even more appealing. The country is home to the Dubai International Financial Centre (DIFC) which is the Middle East's first financial free zone. It has become a hub for international finance and has attracted many American entrepreneurs.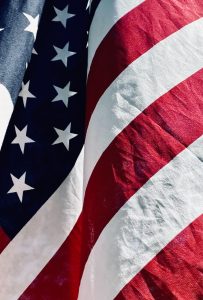 The UAE is also a place where people can find a wide range of job opportunities. The economy is diverse and thriving, meaning there are jobs available in a range of industries and sectors, from finance to hospitality. With a cosmopolitan population, the UAE is also a great place for American expatriates to find a job that fits with their skillset.
Finally, the UAE is a great place to experience a different culture. With a rich history and diverse population, the UAE is a melting pot of different cultures and religions. There are plenty of opportunities to learn about different cultures through festivals, art galleries, and museums.
Given the many benefits of living in the UAE, it's no surprise that Americans have been flocking to the country in recent years. With a strong economy, great educational opportunities, and a culture of tolerance, the UAE has become an increasingly popular choice for people of all nationalities. Whether you're looking for a new career, an investment opportunity, or just a great place to call home, the UAE has a lot to offer American expatriates.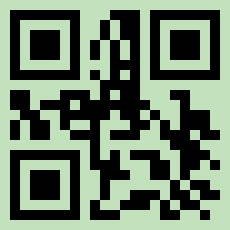 #home #citizens #income #bang-up #american #uae #unlike #stead #external #expatriate #economy #home_plate #place #great #exile #american_english #dwelling #citizen #international #expats #topographic_point #opportunity #expatriates #different #opportunitiesinternational #capital #base
1️⃣ 🔙 🌎 🆙 👔 🇺🇸 🏫 🆓 🆕 ️ 🇦🇪 🎨